Take a look at the short testimonials from our people!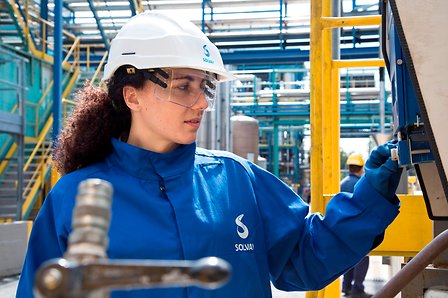 During the last International Management Seminar we asked some participants the question : "Could you testify on your personal experience and perspective regarding working at Solvay ?" as well as "Why did you decide to join Solvay, why Solvay is a desirable employer"?
We invite you to have a look at some of their responses.