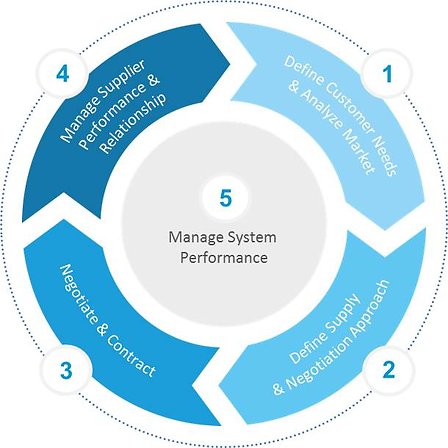 We aim to develop sustainable relationships with our Suppliers in order to deliver value added and innovative solutions.

As sustainability is an integral part of the Solvay Group strategy, we are committed to creating stable and reliable relationships with our suppliers based on shared values.
Our Purchasing and Supply Chain activities follow a global process aligned with the Solvay Way values of Corporate Social Responsibilities (CSR).
Responsible Purchasing Statement
Solvay manages its Purchasing and Supply Chain in the spirit of fairness to all stakeholders incorporating requirements, specifications and criteria that safeguard and enhance the environment and social progress, and that promote economic growth.
We therefore commit to the following Responsible Purchasing and Sustainable Supply Chain Statement.

With growing demand of palm oil and palm kernel oil derivatives, Solvay strongly disapproves non-sustainable practices and therefore commits to the following Sustainable Sourcing Statement.
Solvay Supplier Code of Conduct
At Solvay, we are committed to integrate economic, societal and environmental sustainability in all our activities. We operate in full compliance with the Solvay Way, the corporate social responsibility approach of the Group. We require from our employees to act in accordance with the highest ethical and legal standards. Similarly, we are determined to work with suppliers who are engaged with the same principles of sustainability and ethical behaviours. To make our expectations clear, we have adopted this Supplier Code of Conduct (EN- DE- FR- ES- IT- JA- KO- PT- BG- CN)
Together for Sustainability
Solvay is one of the founding members of "Together for Sustainability".The purpose is to develop and implement a global assessment programme to assess and improve sustainability practices within the supply chains of the chemical industry. Together for Sustainability selects external service providers to perform sustainability assessments and/or on site audits. This ensures high quality and transparency and avoids double audits and assessments.
For further information on Together for Sustainability, please visit
The selected service provider for social responsibility audits is Ecovadis, please have a look