Objectives of the project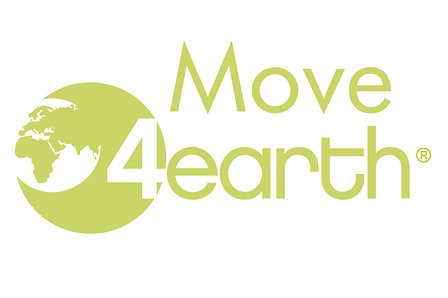 The demand for recycled plastics is growing in all European markets:
- Good environmental performances
- Lower dependency to fossil resources which prices are rather volatile and constantly increasing.
Regulations are pushing for more recycling and less landfilling in Europe. The directive 2000/53/EC sets a 85% target by 2015 for reuse and recycling of post consumer cars, but no sustainable solutions exist for airbags.
Industrial process
Project figures & steps
More than 70% of car airbags are made of silicon-coated polyamide in Europe
More than 125,000 tons of end-of-life wastes deposit worldwide
Up to 10,000 tons of post-industrial airbag wastes per year in Europe
- September 2012: Project launching
- 2013-2014: Process engineering and validation
- 2015: Demonstrator construction
- 2016: Industrial demonstration of the recycling process completed and Move 4earth® Unit Grand Opening
- 2017-2018: ramp-up and optimization of the recycling process
Main actions
The main actions of the project can be summarized as follows:
Design and build the demonstrator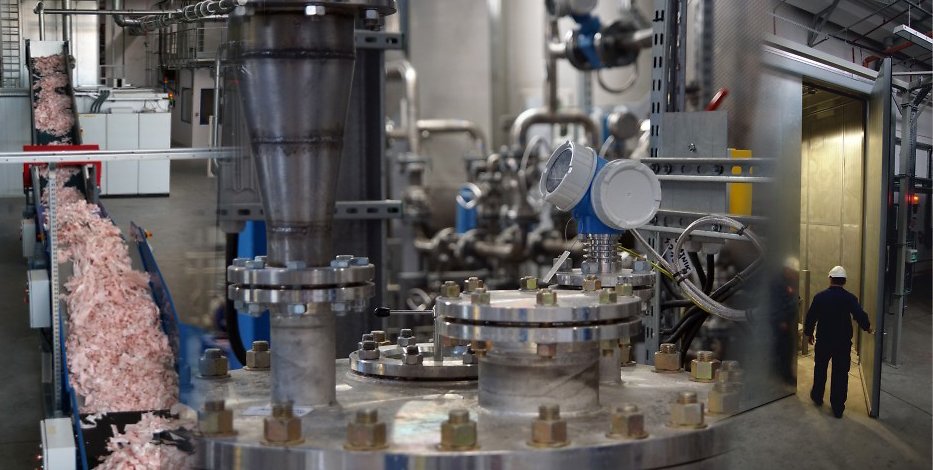 Validate and optimize the recycling process

PROCESS VALIDATION COMPLETED

PRODUCTION RUNNING FOR 1ST COMMERCIAL APPLICATIONS

RAMP-UP AND OPTIMIZATION ON GOING

Demonstrate valorization streams for By Products (i.e. silicone coating residuals)

STARTED

ENERGY VALORIZATION STREAM DEMONSTRATED AND IMPLEMENTED

CURRENTLY EXPLORING ALTERNATIVE MATERIAL RECOVERY SOLUTIONS

Assess the environmental impacts of the process and the benefits of the newly created recycling stream based on a Life Cycle Analysis methodology

COMPLETED

A "cradle to gate" Life Cycle Analysis performed by Solvay shows that TECHNYL® 4EARTH compounds using recycled PA66 polymer from the Move4earth technology offer very significant reductions of environmental impacts compared to equivalent virgin materials

SUMMARY LCA REPORT AVAILABLE FOR DOWNLOAD: CLICK HERE
Confirm the potential use of the Move 4earth® technology to recycle various types of technical textile wastes

STARTED: Beside post-industrial silicone coated fabrics, the project is focusing on post-consumer airbag cushions and PA/elastane fabrics
Move 4earth® in a nutshell