Tempe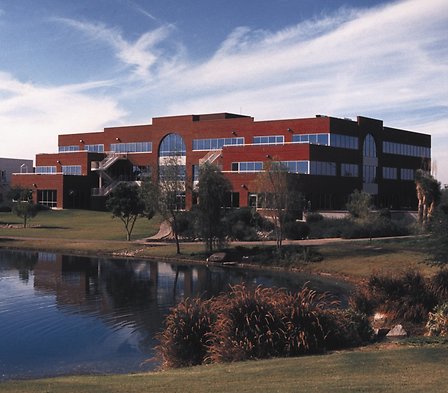 The Tempe site is the worldwide headquarters of the Composite Materials global business unit. The hub of strategic decision making for Composite Materials, the office was initially established by Fiberite under the innovative work of Dr. James Ashton. In 1997, Cytec acquired Fiberite, and after several changes in ownership, the site was acquired by Solvay in 2015 via the Cytec acquisition.
The facility is also an important research and training location serving Technology Solutions GBU customers and employees in North America. It houses sales, technical and applications personnel for the GBU's Mineral Processing and Metal Extraction Products businesses, and consists of both office and laboratory facilities.

The site is also active in the community, participating in annual school supply drives, food drives, an adopt-a-family initiative and other charitable activities.

2085 E. Technology Cr. #300
Tempe, AZ 85284