Princeton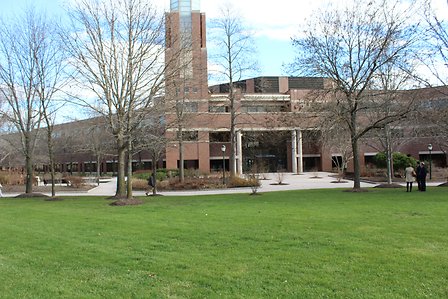 Princeton is the corporate headquarters for Solvay USA Inc. Formerly Rhodia, it was acquired by the Solvay Group in 2011 making it a leading chemicals producer worldwide. It is the corporate headquarters for several business units in North America including Aroma Performance, Engineering Plastics, Novecare, Polyamide Intermediates, Special Chem and Silica. The site employs over 350 employees.
504 Carnegie Center
Princeton, NJ 08540

Saddle Brook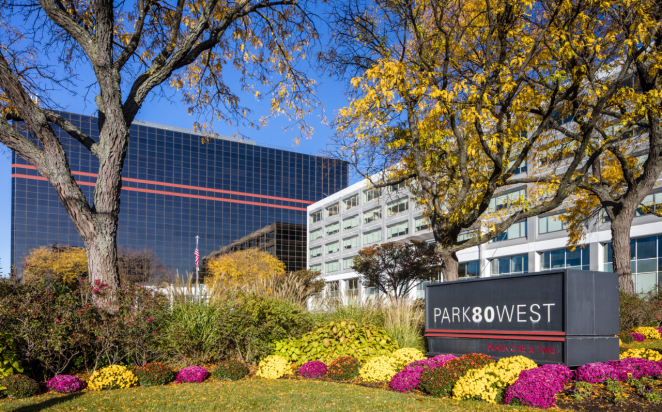 Saddle Brook is the headquarters for Solvay's Technology Solutions global business unit (GBU). This location is also home to a number of Composite Materials GBU employees.
250 Pehle Avenue, Building II
Suite 306
Saddle Brook, NJ 07663
West Deptford
The West Deptford site was established in 1986 as Ausimont SpA, which was acquired by Solvay in 2002. In 2003 it changed its name to Solvay Solexis and was merged into Solvay Specialty Polymers USA, LLC in 2012, as it remains today. The site employs 140 people and produces fluorinated gases, 142b and VF2. It also produces poly vinilidene fluoride (PVDF), a semi-crystalline engineering thermoplastic and Tecnoflon, which is a fluorinated elastomer. The latter product is used on the Solvay Impulse airplane, an innovative plane that will fly around the world in 2015 fueled only by the sun. Solvay is a main sponsor and a technology partner.
10 Leonard Lane
West Deptford, NJ 08086