Rhovea® : The vanillin solution for non-food purposes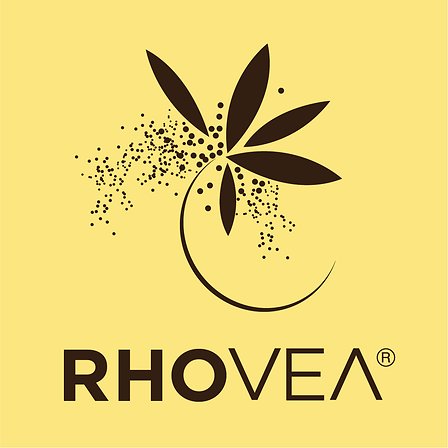 Rhovea® is the non-food vanillin widely used in feed industry, fine and industrial perfumery, pharmaceutical or agro-chemical applications thanks to its key properties.
This vanillin range completes the Group leading Food grades of vanillin and ethyl-vanillin ranges, well-known under the key brands, Rhovanil®, Rhodiarome® and Rhovanil® Natural, henceforth dedicated to the food industry.
Rhovea® benefits in wide applications
Rhovea® has a characteristic vanilla smell that meets the needs of the following markets:
Feed industry thanks to its unique appetent properties
Fine and industrial perfumery ie lubricants & solvents
Deodorants for instance thanks to its nice vanilla flavor
Petro-chemical, Rubber and Plastic Industry (tires, rubber, petrol, silicones, and plastics) due to its odor-masking abilities
Agrochemical and pharmaceutical intermediates
Security and traceability
Rhovea® vanillin is proudly obtained thanks to asafe and consistent unique integrated technology.
This process ensures a unique traceability all along the manufacturing chain in the 3 sister production units, located in North America (Baton Rouge, Louisiana) Europe (Lyon, France) and China.
This supply security is key for our clients, as each plant is proudly made Rhovea® under the same stringent conditions.
Since years, Solvay has been audited by the American Institute of Baking (AIB) or the National Food Processors Association (NFPA) and ranked as 'superior' (ISO 9001: 2008 certifications).
Rhovea® offers :
Excellent purity level for feed specific requirements and industrial applications
White to slightly yellowish rough crystalline powder
Particules < 5mm